A stampede of creativity
Submissions are now closed! A huge thank you!
A trumpet's cheer to everyone who has submitted a design. A stampede of creativity from artists across our region and beyond has been unleashed, as the March of the Elephants artist selection process gets underway!
We can't wait to welcome our artists to the herd to bring March of the Elephants to life, as the trail marches its way onto the streets, parks and open spaces of Lichfield, Tamworth and Sutton Coldfield.
If you have submitted a design, we'll be in touch soon to let you know if your submission has been successful or not.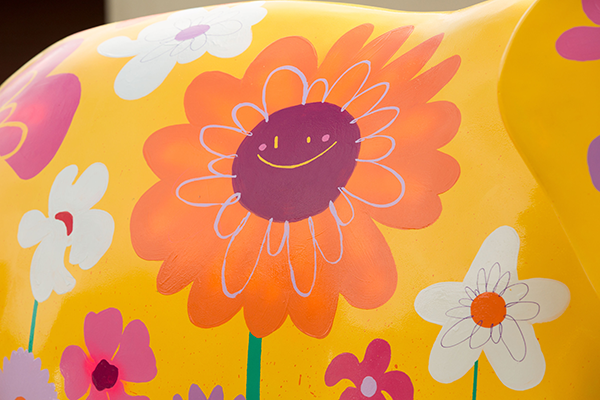 Watch our first design creation in action!