Event trail
For 10 weeks the streets and parks of Lichfield, Tamworth and Sutton Coldfield, will be home to a series of intricately decorated elephant sculptures, each designed by local, regional and national artists, designers and illustrators – both well-known favourites and newly emerging talent.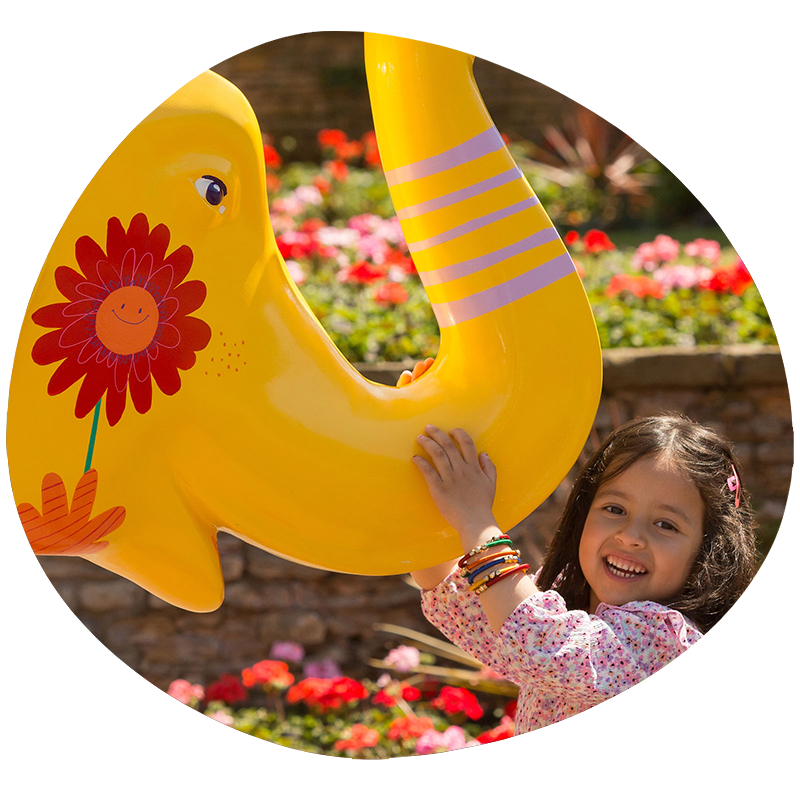 An elephant-astic time!
Each sculpture is sponsored by a business or individual and has its own memories to make, many showcasing our community's wealth of artistic talent whilst celebrating the vibrance, culture and creativity that the region has to offer.
Be a part of this unique event, to raise vital funds and awareness of hospice care  as well as delivering significant economic, social and cultural benefits to the area.
March of the Elephants is an exciting new adventure for St Giles Hospice. The trail's aim is to raise significant funding towards our work so that we can continue to provide our services for those who need them the most.
March of the Elephants is a special event that promotes health and wellbeing, brings businesses and communities together and helps boost the regional economy across Lichfield, Tamworth and Sutton Coldfield so come join the herd for an elephant-astic time!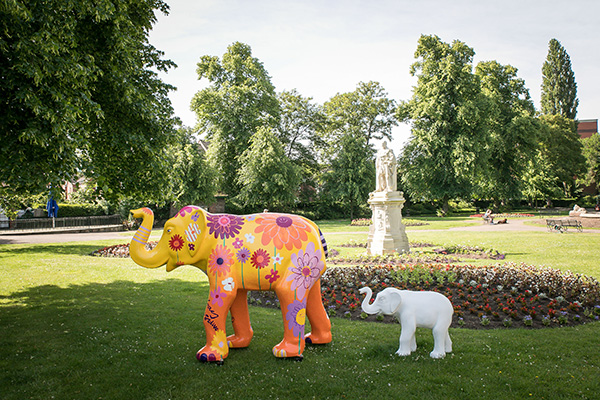 Join the conversation
#MarchoftheElephants